The Ideal Motorcycle For India
Every country has a different landscape. The United States is the third largest country in the world by area. You can find all types of terrain in America, but the major landscape is open plains with arrow-straight freeways cutting across them. No wonder then, that most manufacturers from The States make motorcycles that boast impressive straight line acceleration and the ability to sustain triple-digit speeds. Enter Harley-Davidson, Indian, and the likes.
Europe is a big quilt of different countries stitched together. Instead of open plains, this continent is laced with mountains, rivers, plateaus, and forests with all of them spaced close to each other. The geography of Europe necessitated roads that followed the contours of the terrain. This led to European manufacturers coming up with track monsters like the Ducati Panigale and the BMW S1000RR.
Similarly, India's supremely diverse geography dictates a very specific kind of motorcycle. For starters, India contains all types of terrains and landscapes imaginable on the planet. You have beaches, mountains, forests, deserts, a big peninsula complemented by scores of islands, glaciers, and even a volcano on Barren Island, Andamans.
Motorcycle For India
Add to that the country's chaotic atmosphere brought on by the high population density, and you are never too far from humans anywhere you go. Due to so many people using Indian roads regularly, the road network across the country is not in the best of conditions, and cannot be maintained so due to the sheer scope of such an undertaking.
Due to so many towns spaced so close to each other across the mainland, you are never too far from onlookers, bystanders, and fellow road users. This means that while you can sustain high triple digit speeds on some Indian roads, it is not advisable for fear of running headlong into a crash.
To worsen matters, cattle and stray animals are wont to occupy parts of highways and sit in leisure, posing another level of risk to us motorcyclists. Add another layer of the locals being possessive of cattle (their means of livelihood in most cases), and you have to keep a serious check on your pace and stay constantly aware of the road ahead.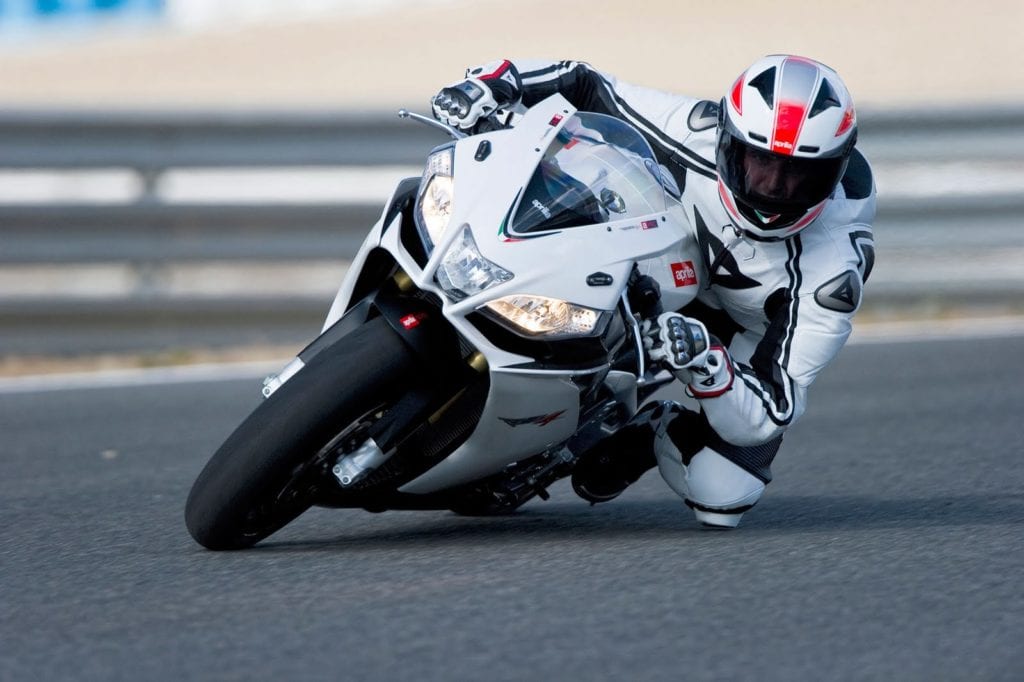 Finally, roads in more remote regions of the country such as the North East and the North are prone to be swept away by natural calamities. The Border Roads Organisation does its best to keep such roads pliable, but there is no beating mother nature. This is why most mountainous roads are just dugout tracks instead of asphalt.
Coming to our question, what motorcycle would be best suited for a country such as India? Taking bad roads into account, you need long-travel suspension, with preferably high ground clearance. For high visibility, a motorcycle with straight seating position is the best.
Since Indian road conditions call for cruising speeds not more than 140kph to be on the safe side, a machine with a 400cc to 800cc engine is the one to go for. The service network of a brand also plays a crucial role in zeroing down on the perfect bike for India.
It's pretty obvious that currently, just one motorcycle fits the bill: Royal Enfield Himalayan BS4. It is already facing challenges from new bikes like the BMW G310 GS, Kawasaki Versys X-300, and the hotly-anticipated KTM 390 Adventure.
But hey, if you have a thirst for adventure, nothing should stop you from heading out on whatever steed you have. After all, we were talking about the perfect motorcycle for tour of India, not for you!