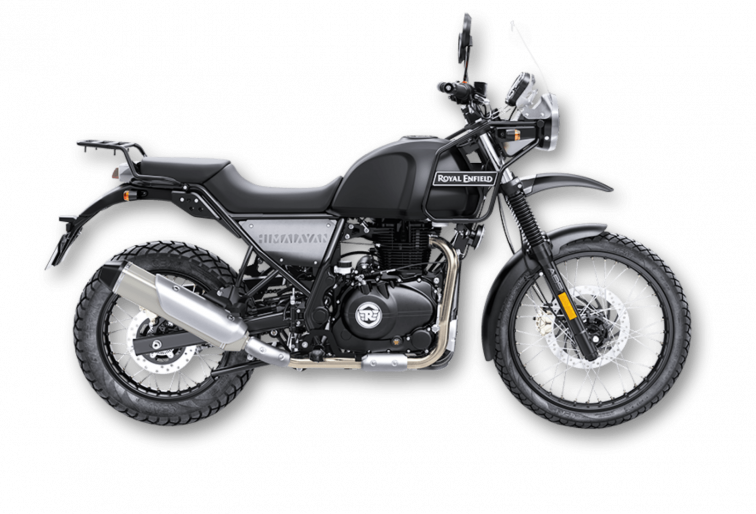 THE ROYAL ENFIELD HIMALAYAN FOR RENT
Adventures call us all, the only difference is, what we say back. Apart from providing you with a well-maintained motorcycle, Red Panda Adventures will make sure you have all the necessary contacts for a hassle-free trip. Rest assured, there won't be any intrusions from our side. It's your ride. It's your adventure.
The Royal Enfield's Himalayan is by far the best motorcycle to take on an Adventure ride thru the North East India. It's a bike that can take a beating and still get you back home safely and comfortably. We say this with absolute confidence because, we are riding all the time. Red Panda Adventures, we view our bikes as partners in adventure.
All the bikes rented from Red Panda are always well maintained and provided to you in its top condition. Our aim is to provide a world class experience so that our clients can explore remote hidden marvels of our Incredible India.